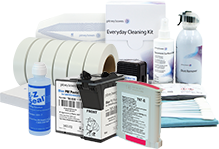 15% Off

franking machine supplies. Use code: FLASH15

Includes franking ink, labels, envelopes, sealing solution & cleaning kits

Sale ends at midnight on 16/03/21. Discount applies to online orders only. Does not combine with bundles, meter mail envelopes, other discounts or contract pricing.
/

5600, 6100 & U561 Series

/ ???label.shopnavredesign.autoink???